Discover on this page the objective and the methods of fundraising and your subscription*.
Purpose of the fundraising
Today, Fudzs raises up to €1,000,000 to achieve its development strategy
The funds will be used mainly to develop the product (research and development, machinery & equipment, operating costs. Accelerate production to meet growing demand and diversify supply.
To find out more, discover our pitch deck 'Fudzs Revolution'.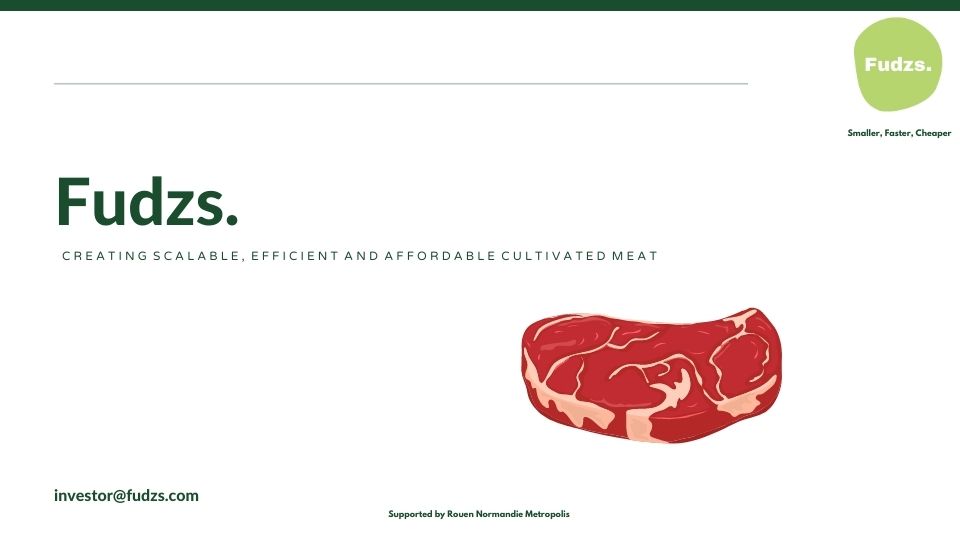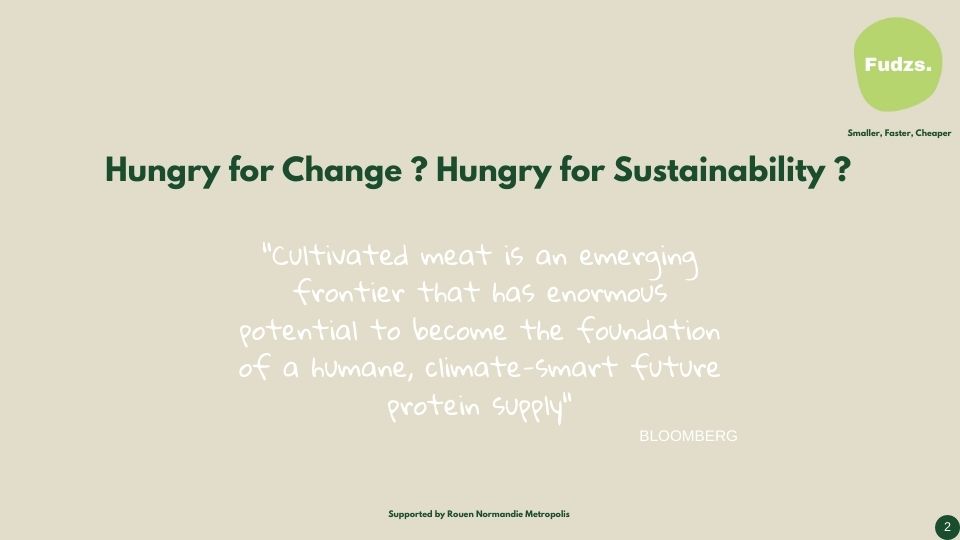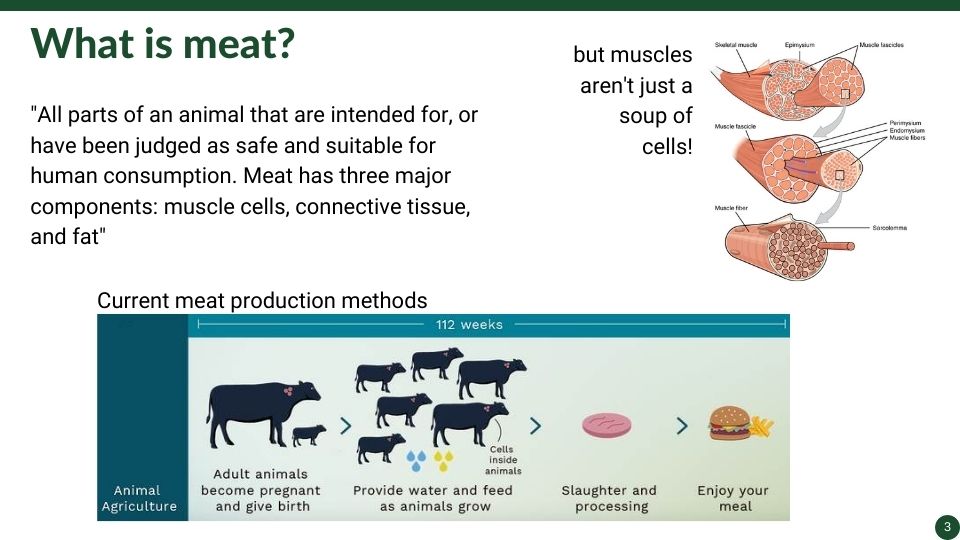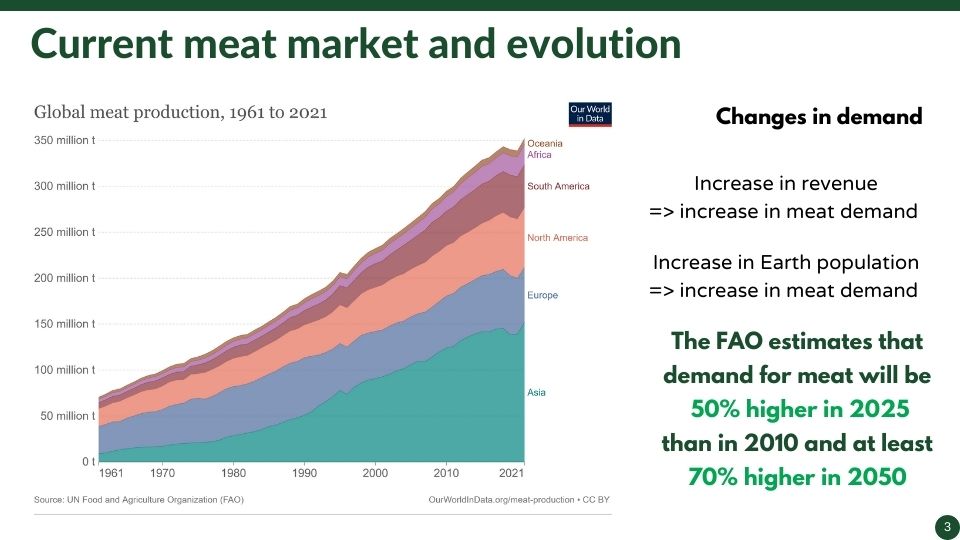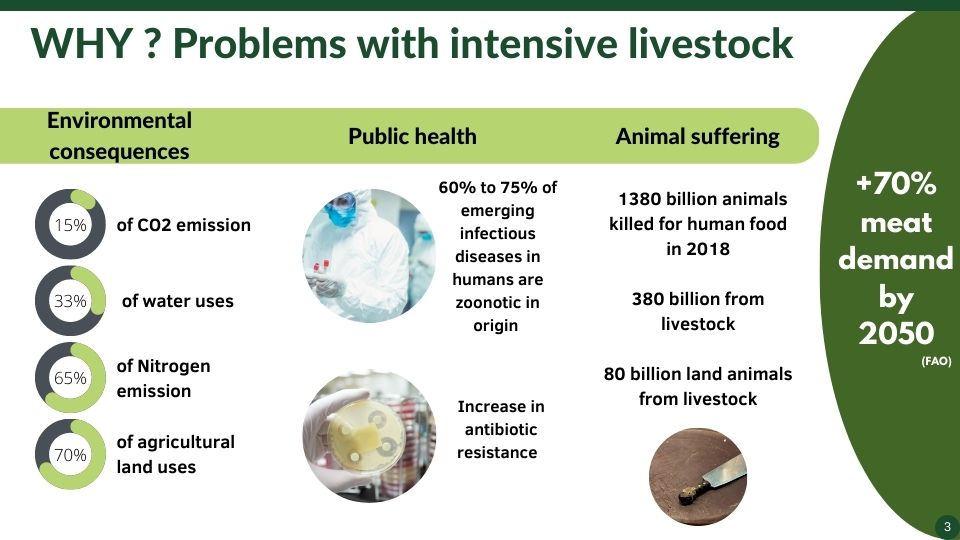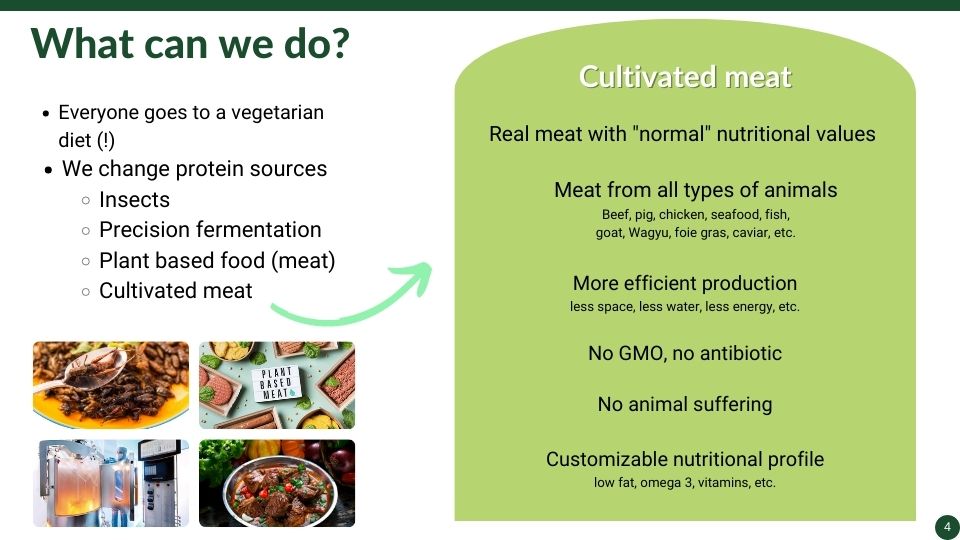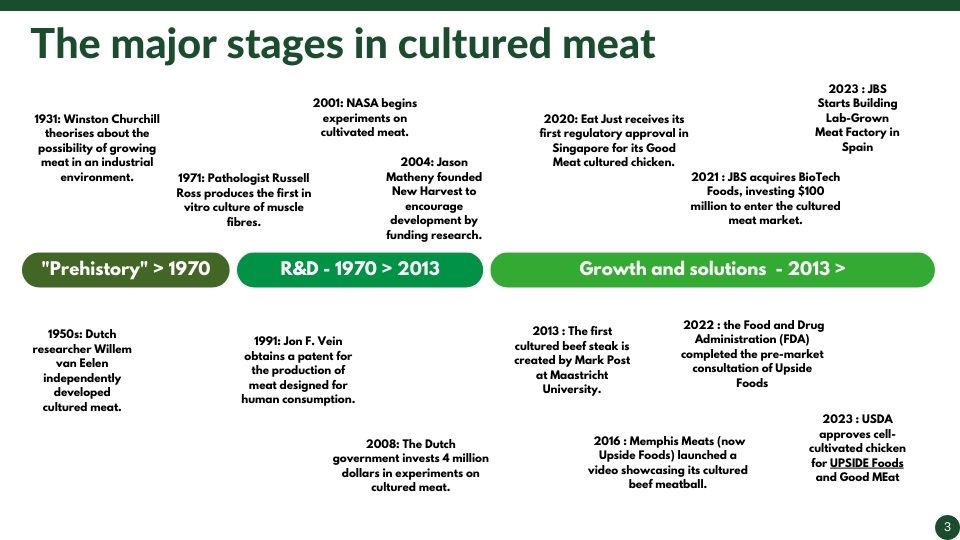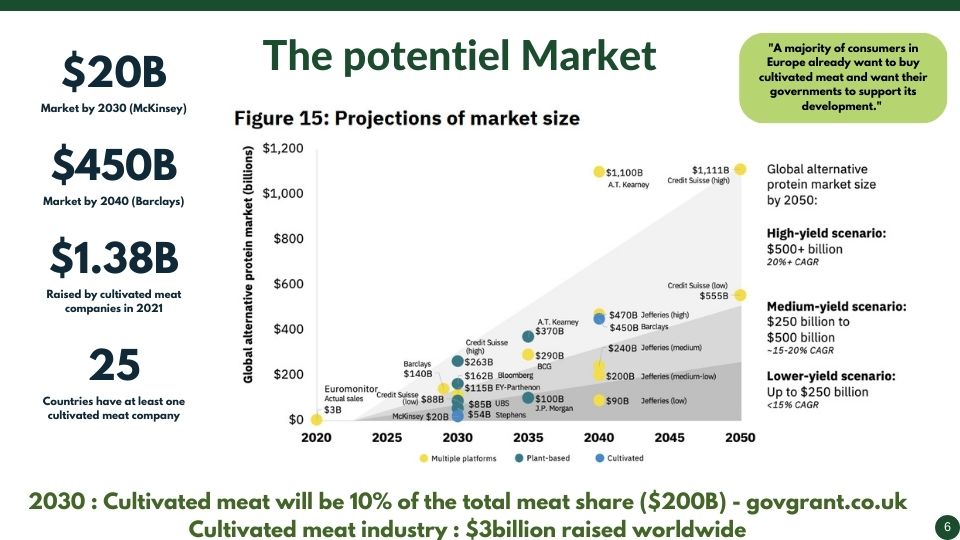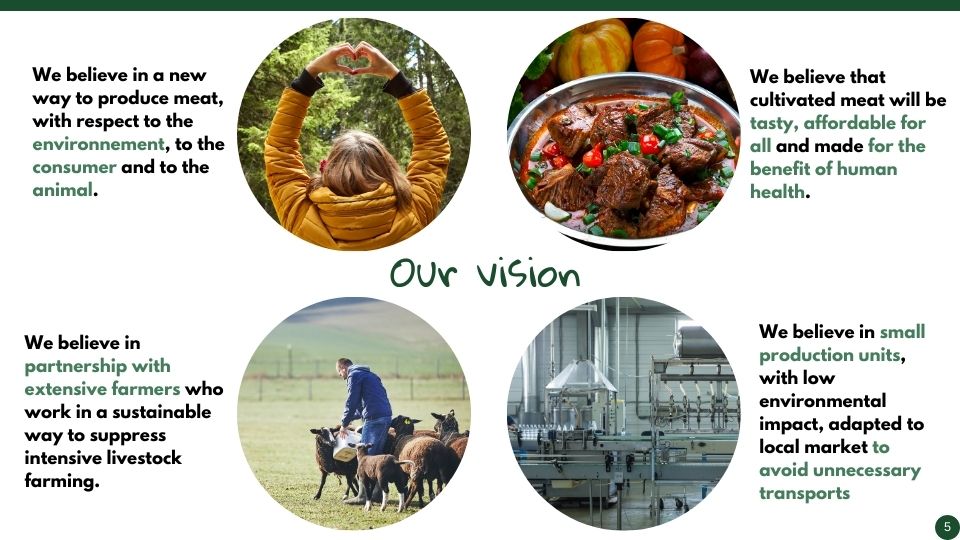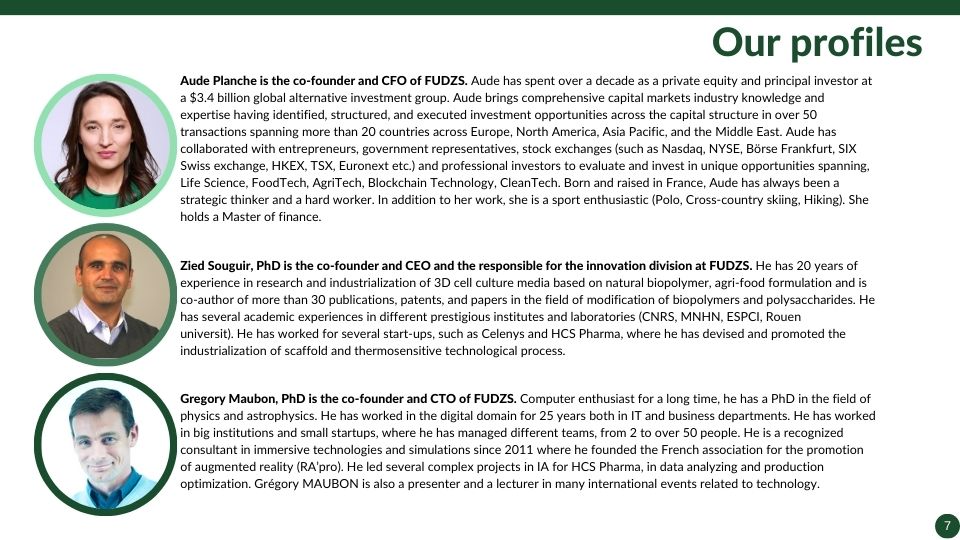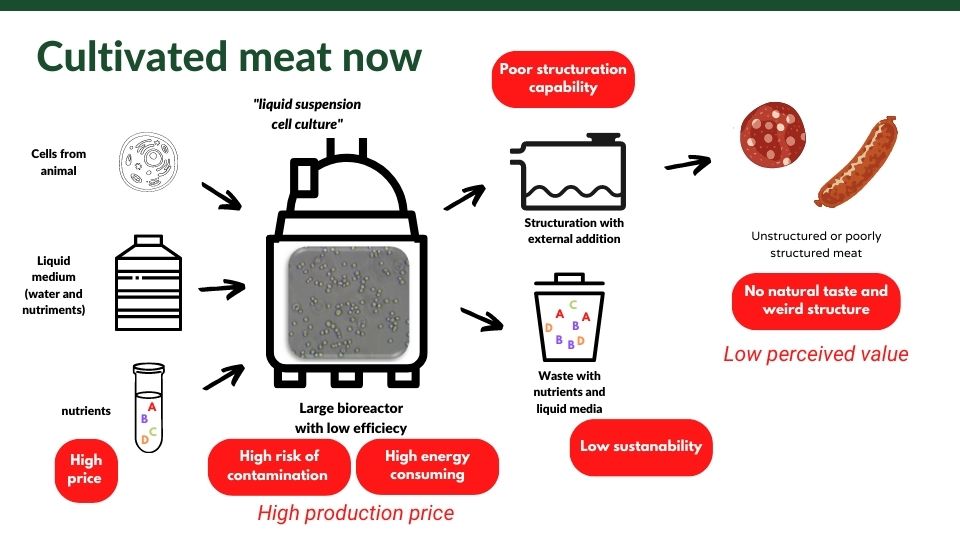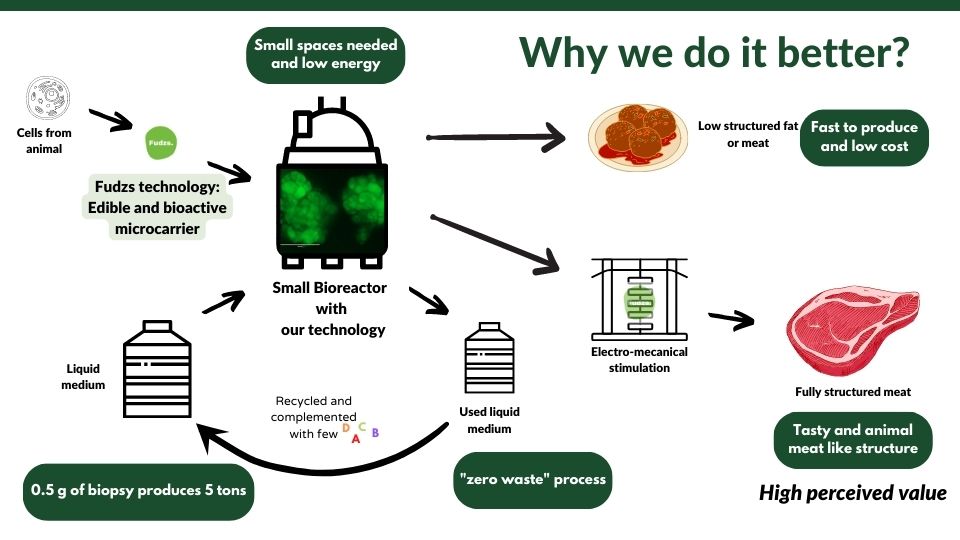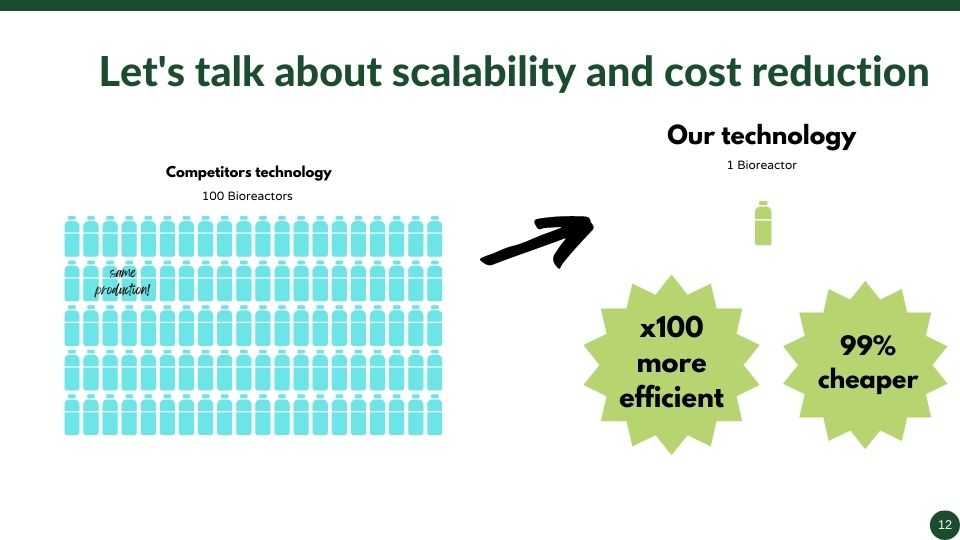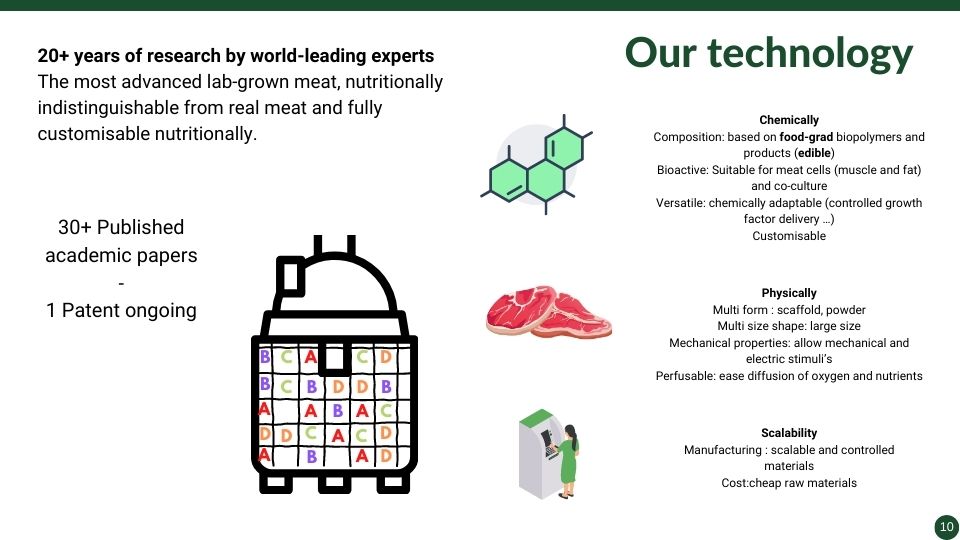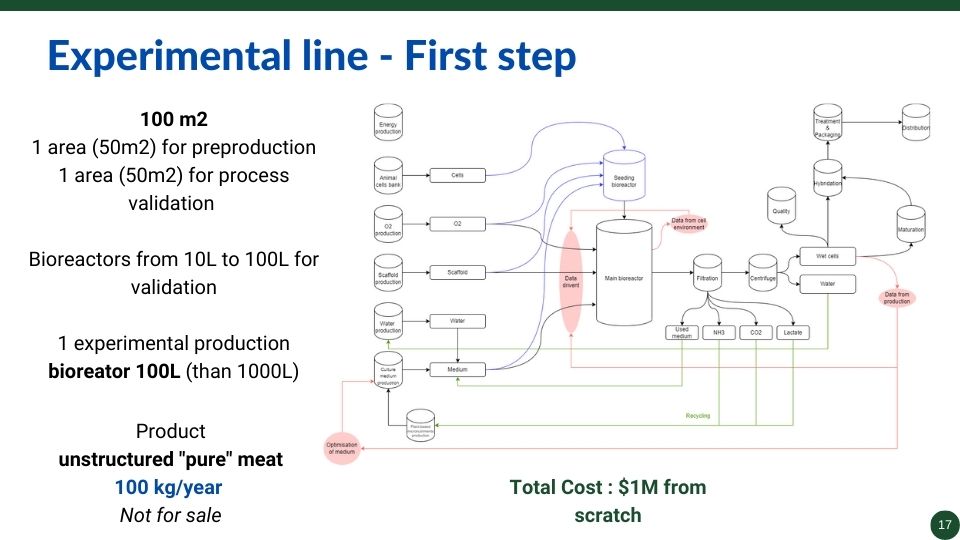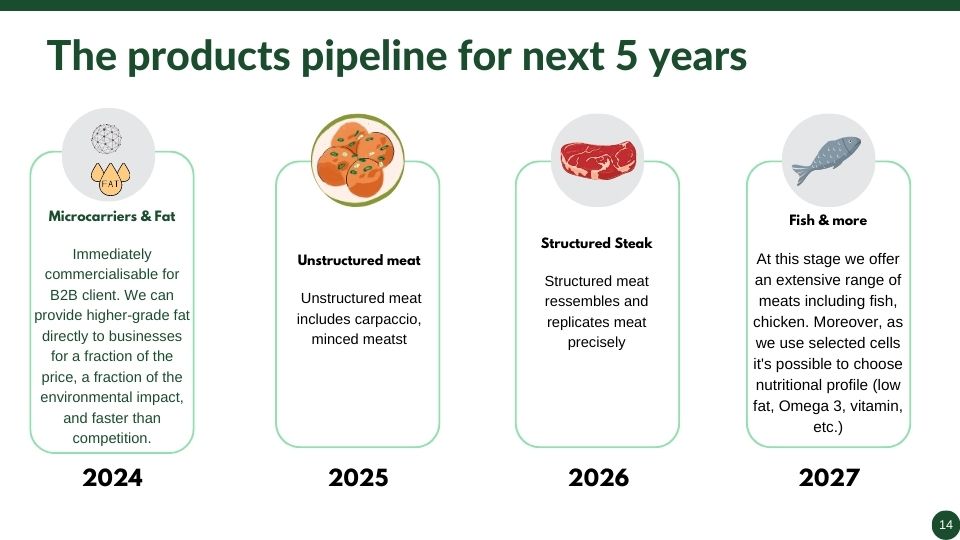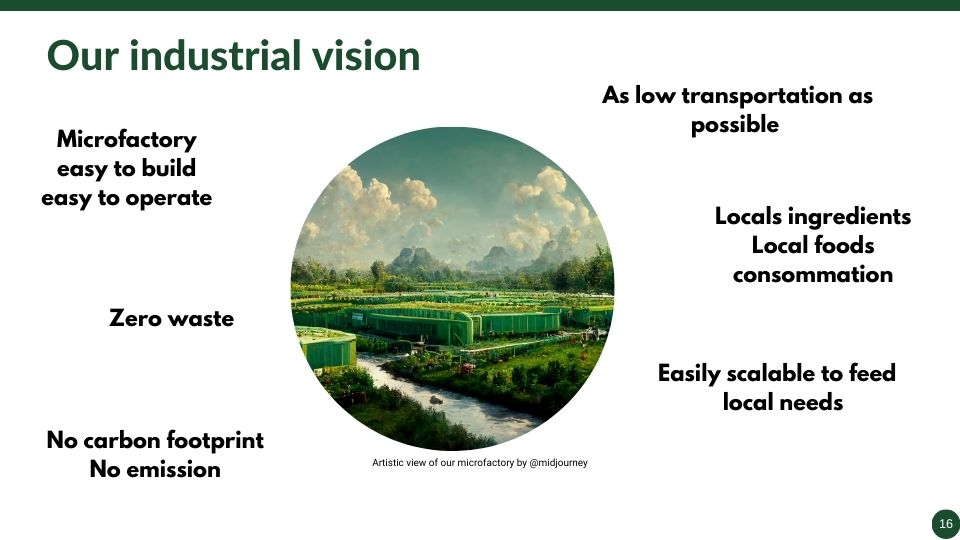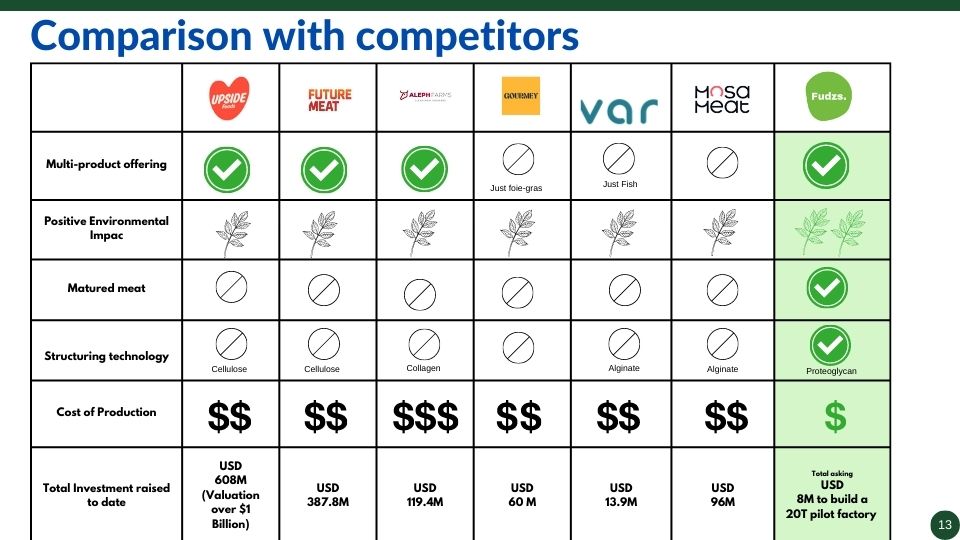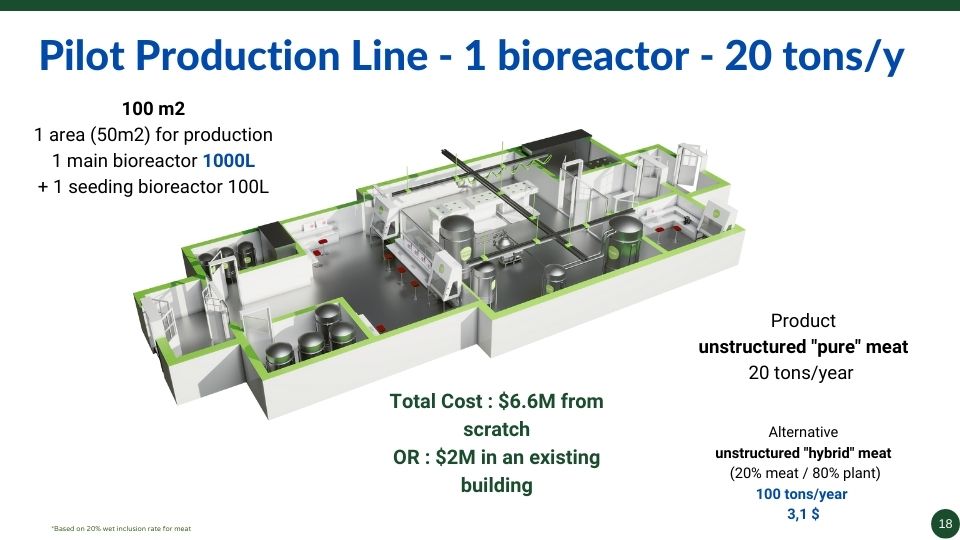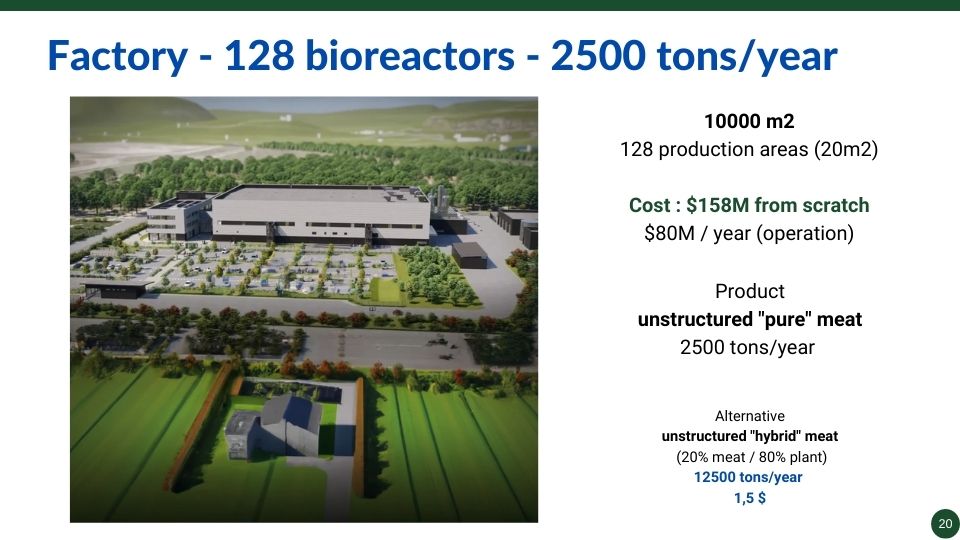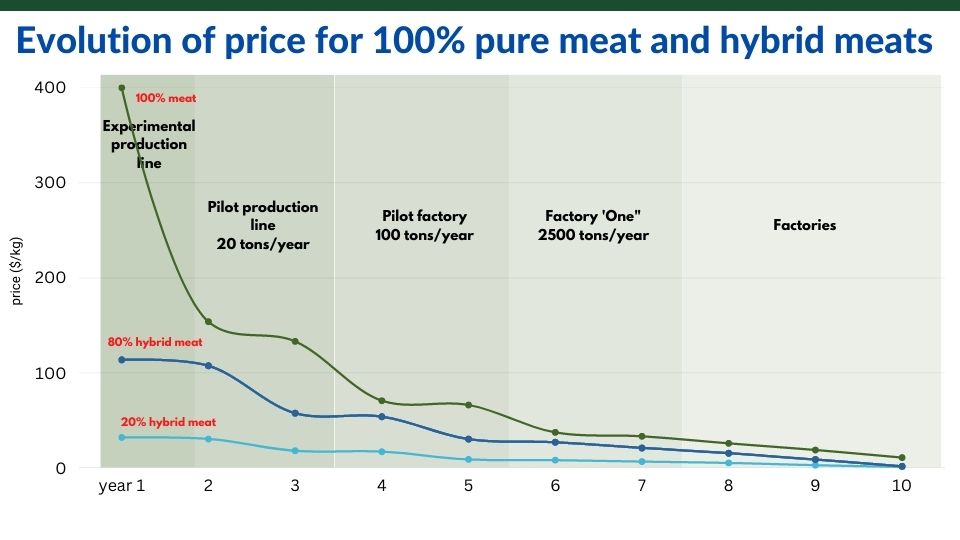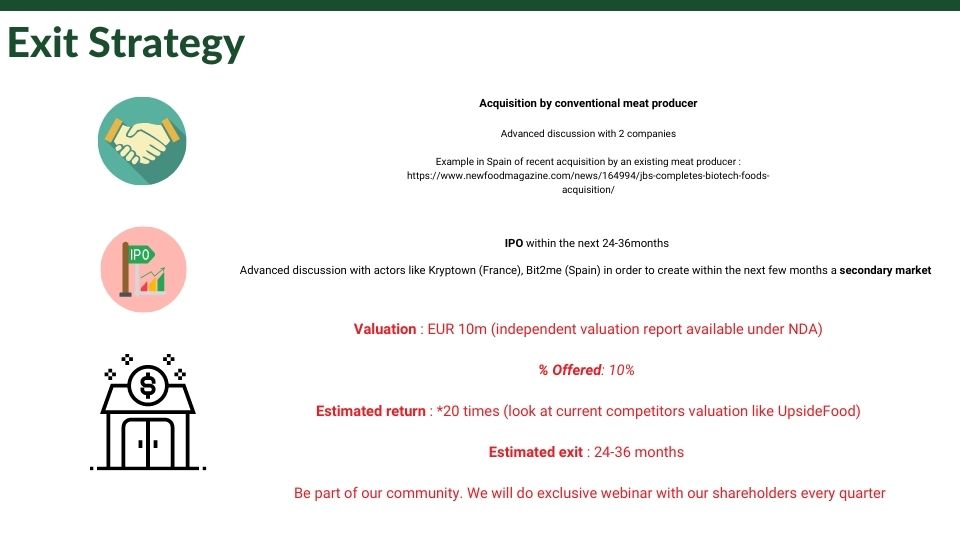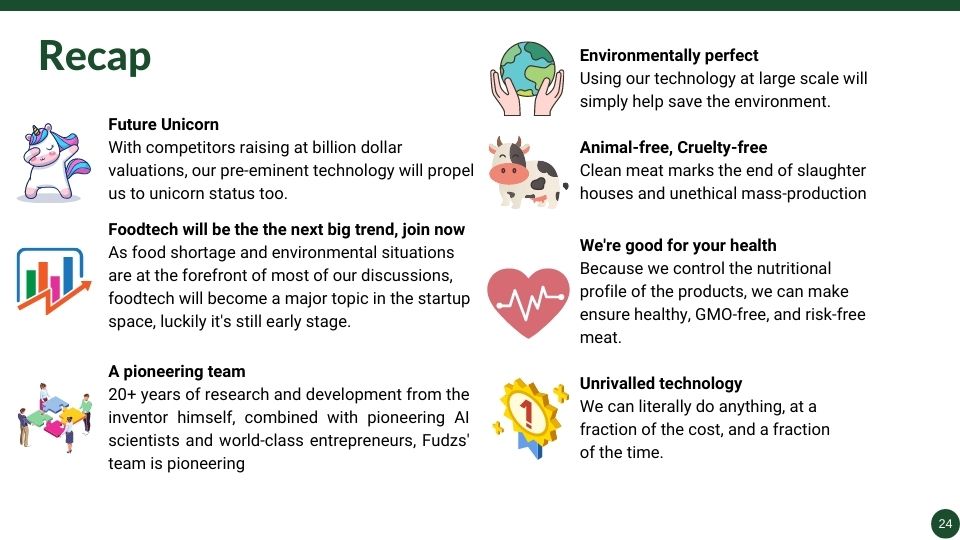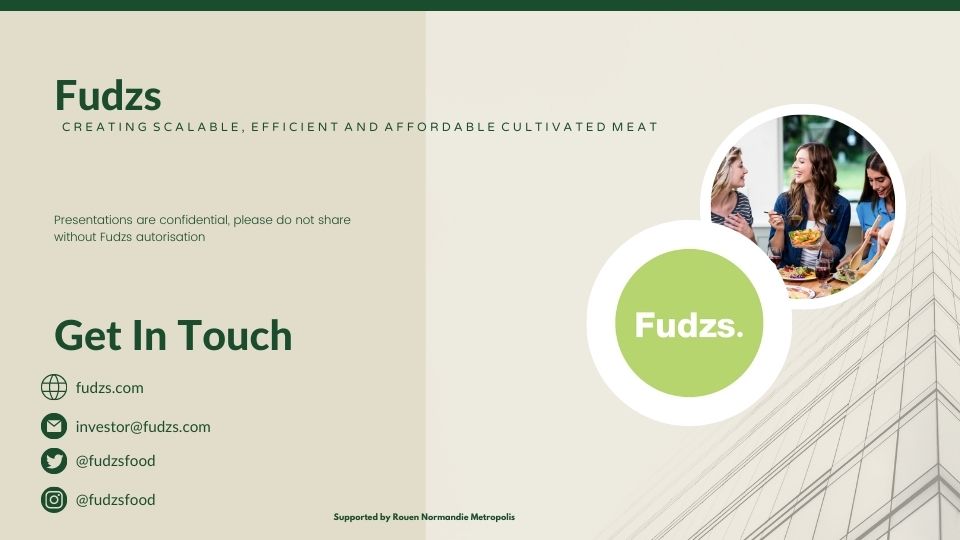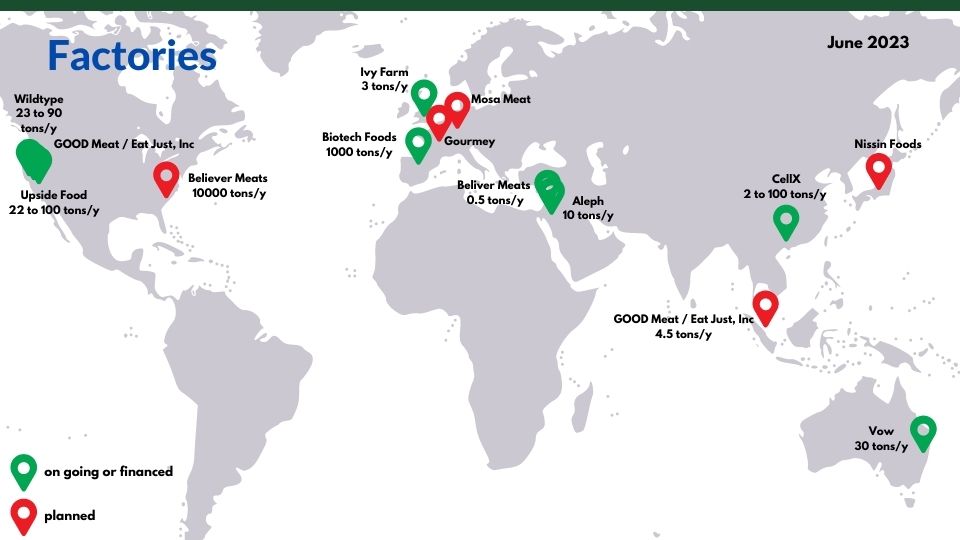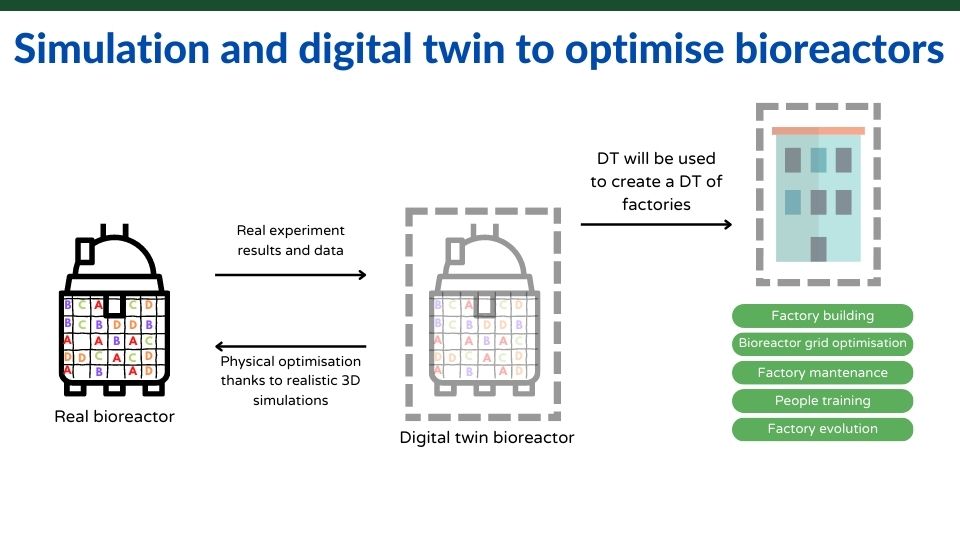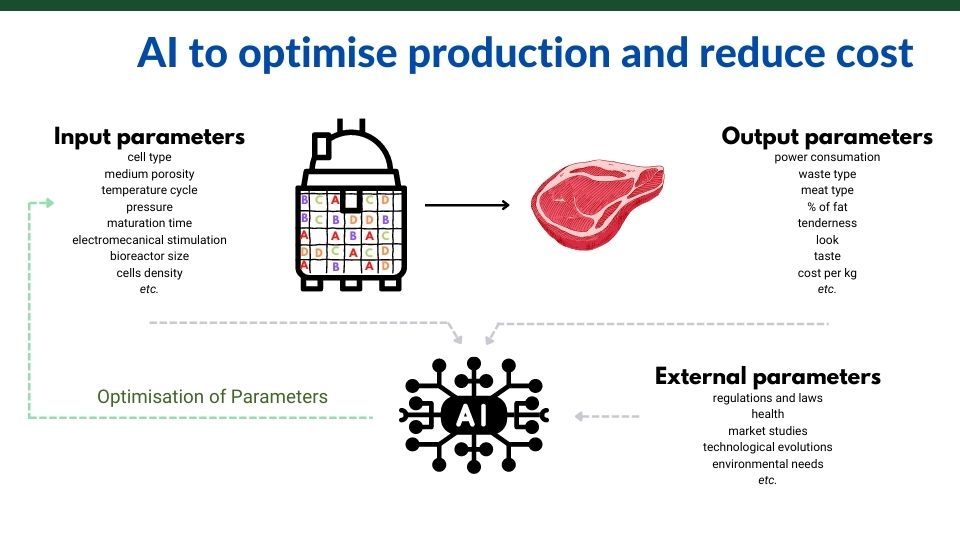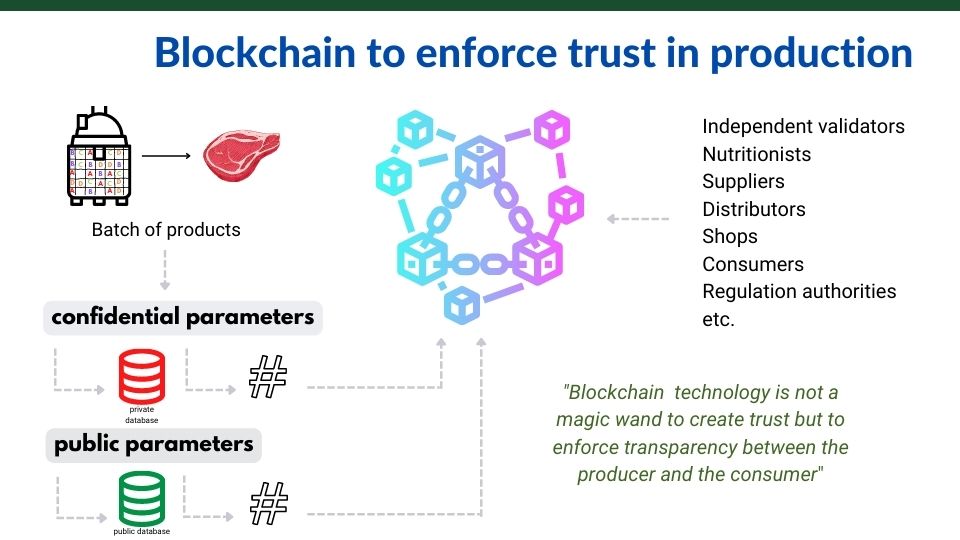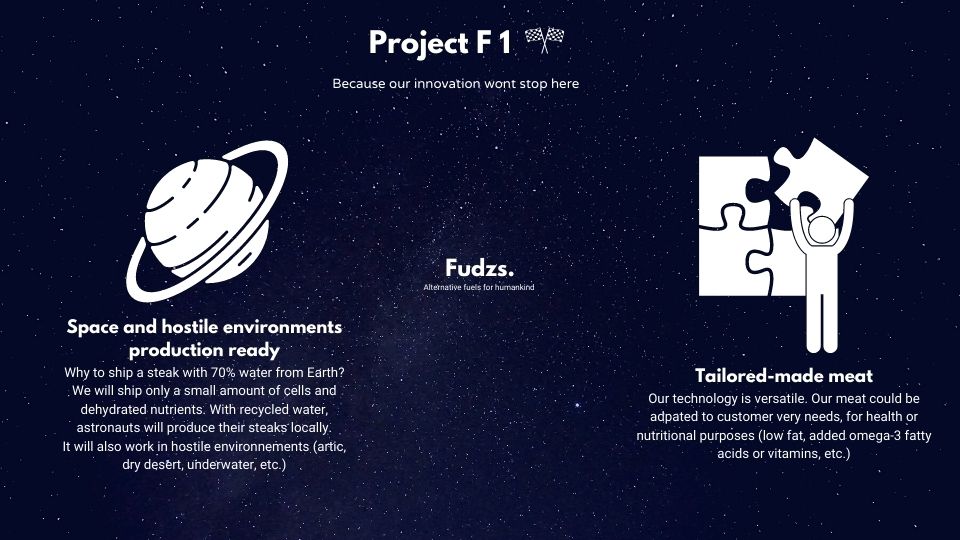 This is the investment proposal of: FUDZS
Valuation: EUR 10 000 000
% Offered: 10%
Estimated return: X20 times
Estimated exit: 2025-2026
Documents
Why cultivated Meat?
Strongly aware of the impact of meat production on CO2 emissions, we work on a sustainable way to anticipate the increase of meat demand by 2050 (+70%). By creating human size production units, we believe in local production, supported by extensive farmers and connected with local markets to avoid food waste and long range transports.
Cultivated meat is basically meat produced directly from cells and not coming from animal.
Our process is based on bioactive and edible (food grade) biomaterial. It's made with a complete green chemistry process with only natural and animal free compounds. 

We believe in a new way to produce meat, with respect to the environment, to the consumer and to the animal.
Need some help / advise ?
We are at your disposal to enlighten you on your strategy, taxation or the project and the investment opportunity. Contact us
*Warning: investing in non-lateral companies presents a risk of loss of capital and liquidity. Only invest money you don't need immediately and diversify your savings. [[DSI]